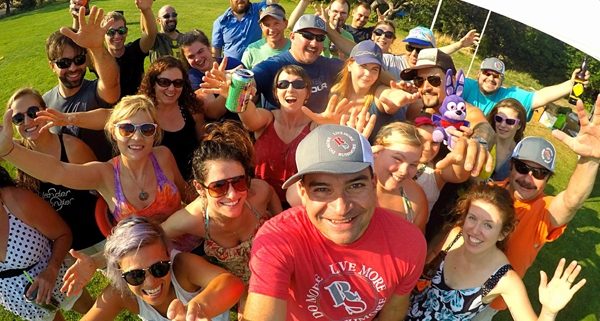 ⭐

JOIN RUSHMORE TODAY

⭐
⭐

CREATE THE LIFE YOU DESERVE

⭐
Who We Are – What We Do – Why We Do It
USE THE CODE "SUMMER21RUSH"
AND TRY TWO MONTHS FOR ONE!
RUSHMORE NEWBIE RALLY
👋

EVENT HIGHLIGHTS

👋
Every month, members of Rushmore reach out to say "Howdy!" and share their experiences in the Do More, Live More Crew during a "Newbie Rally".
R)

———-COME DISCOVER———-


U)

-Who We Are – What We Do-


S)

——–And Why We Do It ———


H)

Chill – Fun – Welcoming Info
We Were All Once New:
This Month:
Our Summer 2021 is rocking, and we're excited to partner with a favorite local business partner, Walkabout Brewing in Medford.
Way chill and welcoming.
Meet some members. Learn a little about us. We've got no agenda except to answer your questions and have a good time — because we were ALL once like you, NEW!
WHO: All more than welcome
VIBE: Social – Positive – Inviting
HOW: Pop in, say "hi", no biggie at all

RSVP RIGHT HERE and invite your pals!
Join us today. Live life to the fullest with Adventure, Connection and Play. Do More, Live More, Rushmore.