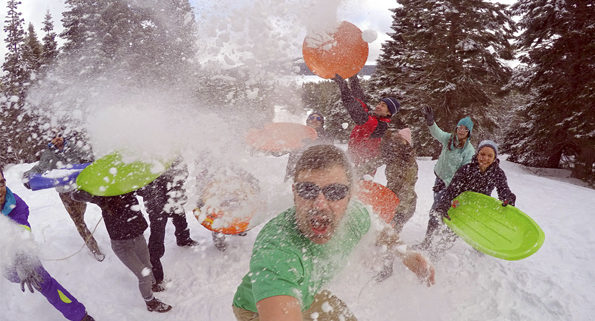 R) Join Team Rushmore
U) Complete details
S) And RSVP coming soon
H) Become a member now
IT'LL BE A WINTER TO REMEMBER!
ALL THE EVENT BASICS:
Not an official member? Don't hesitate!
ALL THE EVENT BASICS:
Details coming soon!
The Rushmore Society is Southern Oregon's premiere real life social network of very busy people blowing winter away through Adventure, Connection and Play. Do More, Live More, Rushmore.