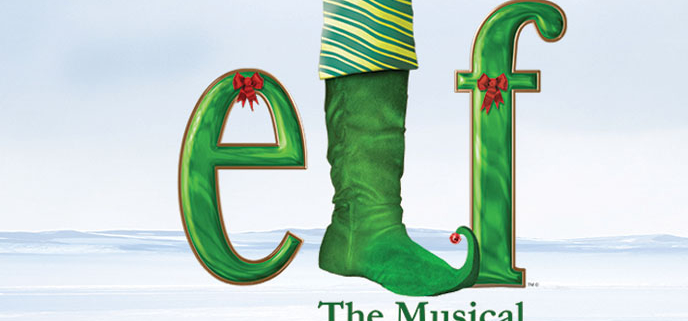 ⭐
JOIN RUSHMORE TODAY

⭐
⭐

CREATE THE LIFE YOU DESERVE

⭐
Who We Are – What We Do – Why We Do It
USE THE CODE "SAVEFERRIS"
AND TRY TWO MONTHS FOR ONE!
RUSHMORE THEATER NIGHTS


🥳 EVENT HIGHLIGHTS 🥳
💥 MEMBERS 33 – NON MEMBERS 39 💥

**Proof of Vaccination OR a Neg Test**
**Is Required at Camelot**
Please view their complete policy HERE.
Rushmore, your Real Life Social Network of Very Busy People, INVITE ALL our members to our Discovery Events!
We research the HOTTEST local events, handle all the details, you sit back and discover what the haps in Southern Oregon.
R)

🧝LET OUT YOUR INNER ELF🧝


U)

With Rushmore at the Camelot!


S)

Support Local Theater & Laugh


H)

Come get in the Holiday spirit
You can't miss this show!!! Let's Go!!!!
THE SHOW:
Based on everybody's favorite 2003 Christmas film, Elf the Musical is the hilarious tale of Buddy the Elf, immortalised by Will Ferrell, a young orphan child who mistakenly crawls into Santa's bag of gifts and is transported back to the North Pole.
Unaware that he is actually human, Buddy's enormous size and poor toy-making abilities cause him to face the truth. With Santa's permission, Buddy embarks on a journey to New York City to find his birth father, discover his true identity, and help New York remember the true meaning of Christmas.
This modern day Christmas classic is sure to make everyone forget the lockdown ever existed and celebrate Christmas by embracing their inner Elf.
RSVP ON FACEBOOK HERE
Join us today. Live life to the fullest with Adventure, Connection and Play. Do More, Live More, Rushmore.