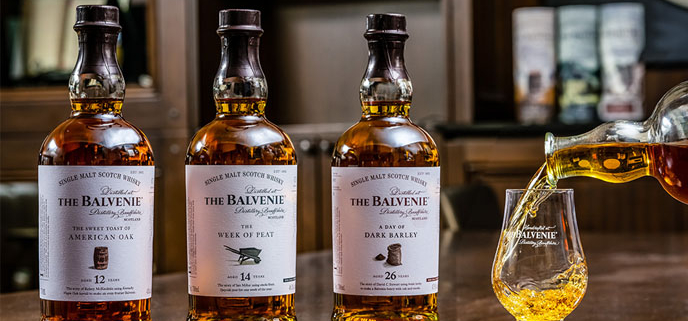 ⭐
JOIN RUSHMORE TODAY

⭐
⭐

CREATE THE LIFE YOU DESERVE

⭐
Who We Are – What We Do – Why We Do It
USE THE CODE "SAVEFERRIS"
AND TRY TWO MONTHS FOR ONE!
RUSHMORE SPIRIT NIGHTS


🥃 EVENT HIGHLIGHTS 🥃
💥 MEMBERS 37/41/45
💥

💥
NON MEMBERS 55 💥
Rushmore, your Real Life Social Network of Very Busy People, INVITES ALL our members to our 2021 Spirit Tasting Nights!
Twleve evenings featuring fun and education with restaurant owner and friend of Rushmore, spirits aficionado Andy Card!
R) ———- THIS DECEMBER ————
U)🍸Amazing High End Scotch🍸
S) Taste — Experiment — Discover
H) -What you like — How to order-
WHO: all member & +1's welcome
WHERE: whole back room reserved
VIBE: Warm – Positive – Fun – Tipsy
FOOD AVAILABLE: You know it
RSVP ON FACEBOOK RIGHT HERE
FIVE FLIGHTS OF FILTHY FUN
BEGINNING: Meet in the private back room of Oberon's in Ashland. Spread out, settle in.
MIDDLE: Spirits connoisseur Andy Card will lead us through a fun 60-minute tasting and education session.
AFTER: Vote on your favorite libation, nibble on Oberon's small plates and connect with other spirited members!
Join us today. Live life to the fullest with Adventure, Connection and Play. Do More, Live More, Rushmore.