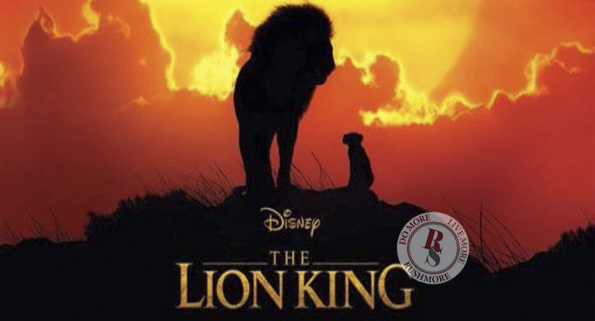 MEMBERS: $6 — NON-MEMBERS: $9.75
WATCH THE TRAILER HERE
R) Rushmore First Look Movies
U) July Premiere: Lion King II
S) 🌟A NEW ADVENTURE🌟
H) MEMBER $6 – NON-MEMBER $9.75 –
DON'T FORGET THE PRE-SHOW FUN TOO:
The Rushmore Society, your real life social network of very busy people, invite our members to a special, exclusive first showing of our July Movie of the Month: Secret Lion King Live Action.
Critics Consensus:
Simba, the son of Mufasa and the Prince of the Pride Lands, hopes to follow in his father's footsteps. Mufasa's brother, Scar, plots to betray Mufasa and take over the Pride Lands, forcing Simba into exile, where he meets Timon and Pumbaa. Simba has to make an alliance and rebuild himself fully to take what is rightfully his.
Directed by Jon Favreau and Lion King is a photorealistic computer-animated remake of the traditionally animated 1994 film of the same name. The film stars the voices of Donald Glover, Seth Rogen, Chiwetel Ejiofor, Alfre Woodard, Billy Eichner, John Kani, John Oliver, Beyoncé Knowles-Carter, and James Earl Jones reprising his original role as Mufasa.
Not a member? Holy Cow, check it out!
ALL THE MOVIE EVENT BASICS:
WHO: all positive, cool people welcome
VIBE: social — fun — silly
PRE-MOVIE SOCIAL HOUR: 5:50, Baja Fresh
MOVIE START TIME: 7:00 pm
***For those interested, we meet at Baja Fresh in the Tinseltown Complex, around 6 pm for eats and social fun. Then, we head on over the the theater 10 minutes before showtime.
MUST PRE-PURCHASE YOUR TICKET HERE:
The Rushmore Society is your premiere real life social network of very busy people living life through Adventure, Connection and Play. Do More, Live More, Rushmore.