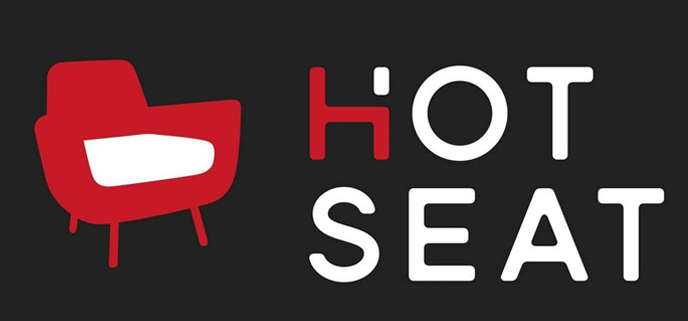 ⭐

JOIN RUSHMORE TODAY

⭐
⭐

CREATE THE LIFE YOU DESERVE

⭐
Who We Are – What We Do – Why We Do It
USE THE CODE "SAVEFERRIS"
AND TRY TWO MONTHS FOR ONE!
RUSHMORE GAME NIGHTS
🤣

EVENT HIGHLIGHTS

🤣
Rushmore, your Real Life Social Network of Very Busy People, INVITE ALL our members to our monthly Party Game Nights.
We research the hottest games, quickly teach you how to play, discover and support cool local businesses, connect with each other, and laugh an evening away.
R) ——- THIS MONTH'S GAME ——-
U)⭐⭐🔥🔥🔥 HOT SEAT 🔥🔥🔥⭐⭐
S) You think you know people, until…
H) — You're asked these questions —
WHO: Members & Guests (21+)
VIBE: Social — Positive — Fun
WHEN: Happy 1/2 Hour 6 – 6:30, then game!
MEET: Outside on deck or inside
HOW: RSVP, show up, kick it 'n play
HOW TO PLAY:
Be warned, this isn't your grandma's living room…UNLESS she's a friggin' awesome detective!
RSVP RIGHT HERE and invite your pals!
NOTE:
This game has a lot of hilarious questions. We may modify it to incorporate everyone to answer the "Hot Seat" question and each player gets to guess who's answer it was.
If the person guessing guessed correctly the person whose answer it belongs to, then that individual (who the answer belongs to) has to sip a drink (hot tea counts!).
If the person guessing who answered, guesses wrong, then the person guessing sips a drinks.
It's always fun and a great time!
Join us today. Live life to the fullest with Adventure, Connection and Play. Do More, Live More, Rushmore.