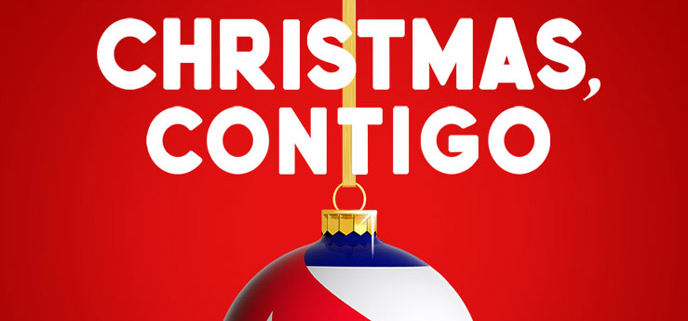 ⭐
JOIN RUSHMORE TODAY

⭐
⭐

CREATE THE LIFE YOU DESERVE

⭐
Who We Are – What We Do – Why We Do It
USE THE CODE "SAVEFERRIS"
AND TRY TWO MONTHS FOR ONE!
RUSHMORE THEATER NIGHTS


🥳 EVENT HIGHLIGHTS 🥳
**Proof of Vaccination and Photo ID
is Required at Cabaret**
💥 MEMBERS 29/33/36 – NON MEMBERS 43 💥
**Proof of Vaccination and Photo ID
is Required at Cabaret**
Rushmore, your Real Life Social Network of Very Busy People, INVITE ALL our members to our Discovery Events!
We research the HOTTEST local events, handle all the details, you sit back and discover what the haps in Southern Oregon.
R)

☃️ A HOLIDAY VACATION ☃️


U)

Rocking the Oregon Cabaret


S)

A Star-studded Cabaret Cast


H)

Chaos before Christmas Fun!
You can't miss this show!!! Let's Go!!!!
THE SHOW:
The lechón is roasting, the yuca bubbles and the flan is steaming in the oven, all the trappings of Noche Buena!
For Iris Delgado Piñeira it means the trip back to her family home in Hialeah, except this year she's bringing a surprise, her boyfriend and soon to be fiancé, Bryan, to meet her parents and her aging Abuela.
Just another ingredient in the chaos before Christmas. Join the Delgado-Piñeiras as they fall in love, reconnect, rediscover traditions, and prepare a Noche Buena for the ages!
RSVP ON FACEBOOK HERE
Join us today. Live life to the fullest with Adventure, Connection and Play. Do More, Live More, Rushmore.